Wehrmann Holzbearbeitungsmaschinen
GmbH & Co. KG
New and used woodworking machines for furniture production
Equally stable and flexible, versatile and with a very unique character. Deeply rooted in midst of the East Westphalian furniture production and at home on the international stage: We have a lot in common with the raw material, the processing of which we enthusiastically devoted ourselves to.
Over the past eighty years we´ve constantly evolved – from a used machine specialist to a dealer for new machines to a high-tech designer of special woodworking machines.
Your benefit: a partner who offers you exactly the solution you need. So your company delivers on its promises: wood in its best form.
With the three business areas of trade, special machine construction and service, we see ourselves as a system house for the woodworking industry and related sectors.
We advise independently of the manufacturer and always offer our customers the best solution: whether as a new, used or special machine made in Barntrup.
Our showroom displays the VITAP K2 2.0, the VITAP Acoustic, the VITAP Eclipse as well as the VITAP Blitz 2.0 and the COMEC Frontal CN. In addition, the Reinbold AZR 600 shredder, the Ecoline structure brushing machine Rustikmat 2-600, the SCHUKO suction system Vacomat 350 XP Twin, the Riedex suction system DM 200 and the Holzkraft sliding table saw Minimax si 400es 32 M A 3 UP – a few variants from an infinite number of possibilities.
WEHRMANN – the complete world of wood processing.
We provide the entire service package on request: dismantling and trade-in of the old machine, transport, assembly and commissioning of the new machine. Should there ever be a problem, we´ll be directly at your disposal with spare parts and technical staff.
CNC working center VITAP POINT KL 2 2.0
highly compact CNC machine for a complete carcase produciton
continious feeding without any interuption
no limitatin in length. Working width up to 1.250 mm
4-fold tool changer, single controlled drilling spindles
optional with automatic feeding and stacking system
 CNC throughfeed drilling machine VITAP ACOUSTIC 
compact, flixible and highly productive drilling machine for acoustic panels
big drilling head with 55 spindles, 4-second cycles
working width 1.200 mm, no limitation in length
possibility to do different  pattern
CNC drilling machine COMEC FRONTAL CN for front pieces and narrow parts
with feeding by magazine
several stations equiped with different working processing units for a high output
huge range of possible equipment like milling, dowel inserting etc.
Contour edgebanding machine VITAP ECLIPSE 2.0
perfect complement to an existing CNC routing machine
contour edgebanding without programming
possible for concave or convex workpieces
3680° joinless gluing
fast changable glue application also for PU glue
CNC drilling and dowel inserting machine VITAP BLITZ 2.0
 working width 1.300 mm
3 horizontal and 3 vertical drilling spindles single controlled
fast sequence of drilling and inserting
easy operation software by a 19″ screen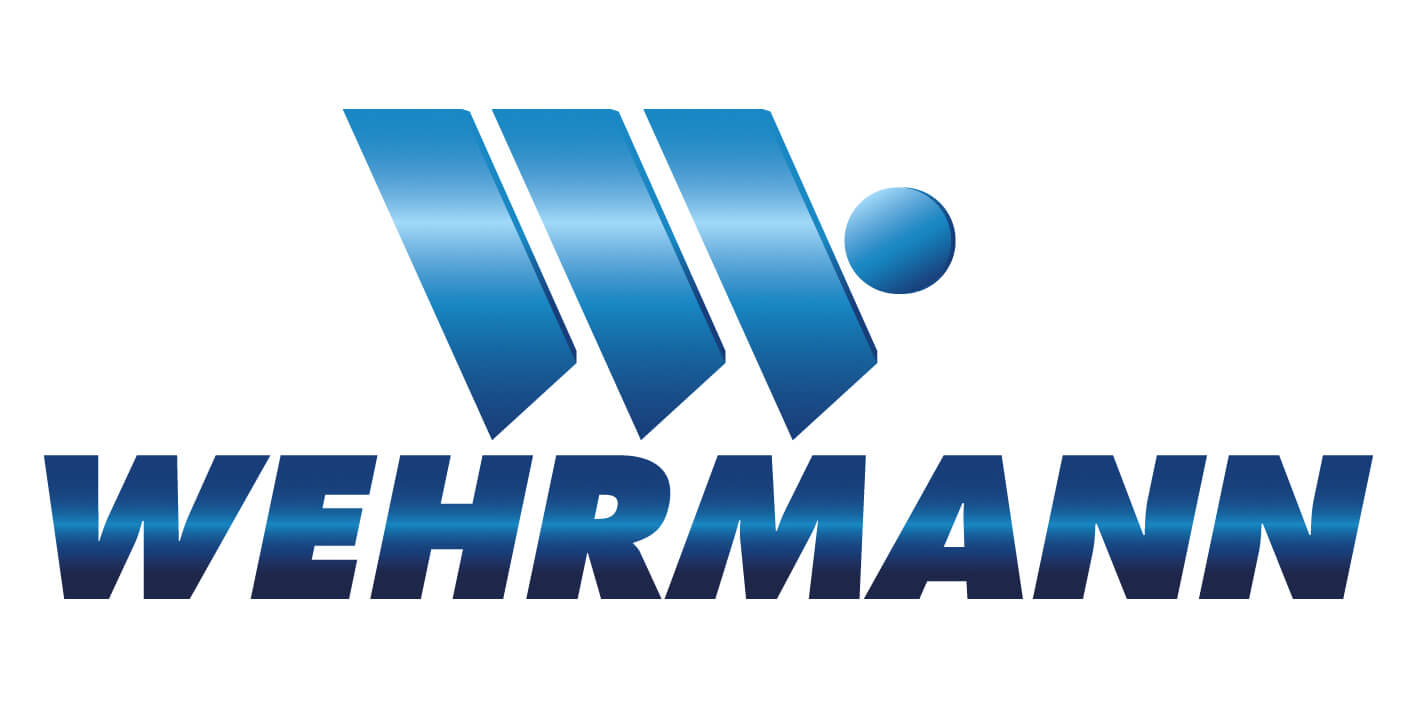 Thank you for your interest in visiting Wehrmann. Please send us your appointment request stating the number of persons via email: info@wehrmann-maschinen.de