Get together and talk about
Tech-Together –
Woodworking Competence.
For the past two years, the industry has faced unique challenges as the corona pandemic has led to the cancellation of important events that previously enabled face-to-face meetings.
Rather than simply accept this, a group of committed machine and equipment manufacturers and their industrial partners from Ostwestfalen-Lippe have decided to establish an alternative event format to bring together woodworking technology and interested customers: Tech-Together.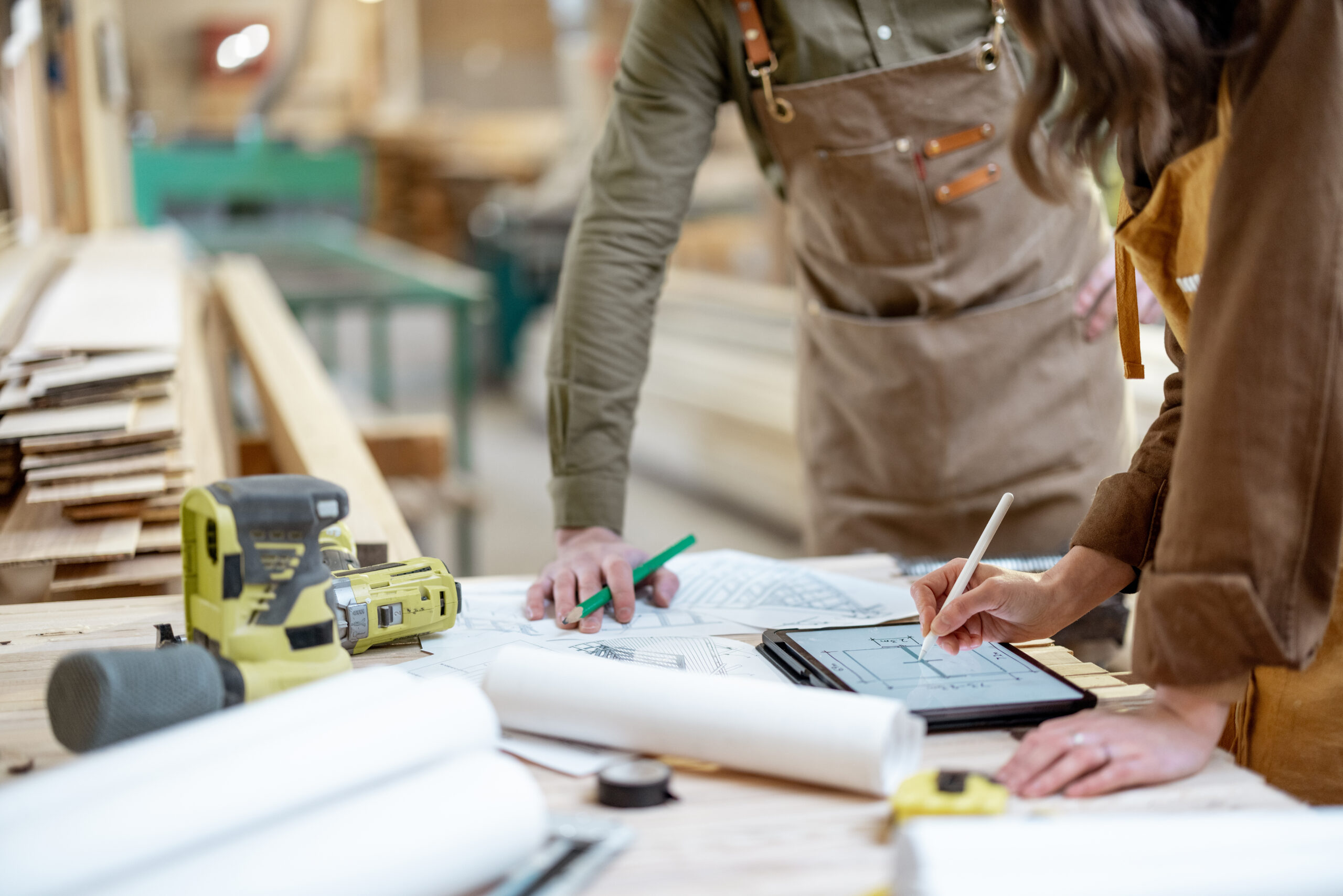 The Ostwestfalen-Lippe region offers combined machine, equipment, and supplier competence in the woodworking sector. Renowned suppliers covering the entire process chain welcome their worldwide clientele from 27-29 September 2021. Despite the corona pandemic, these companies have continued developing innovative solutions and would like to present their technological advancements.
The aim is to personally welcome customers back into their showrooms. If this is not possible, state-of-the-art camera and streaming technologies will bridge the distances and create a trade fair atmosphere.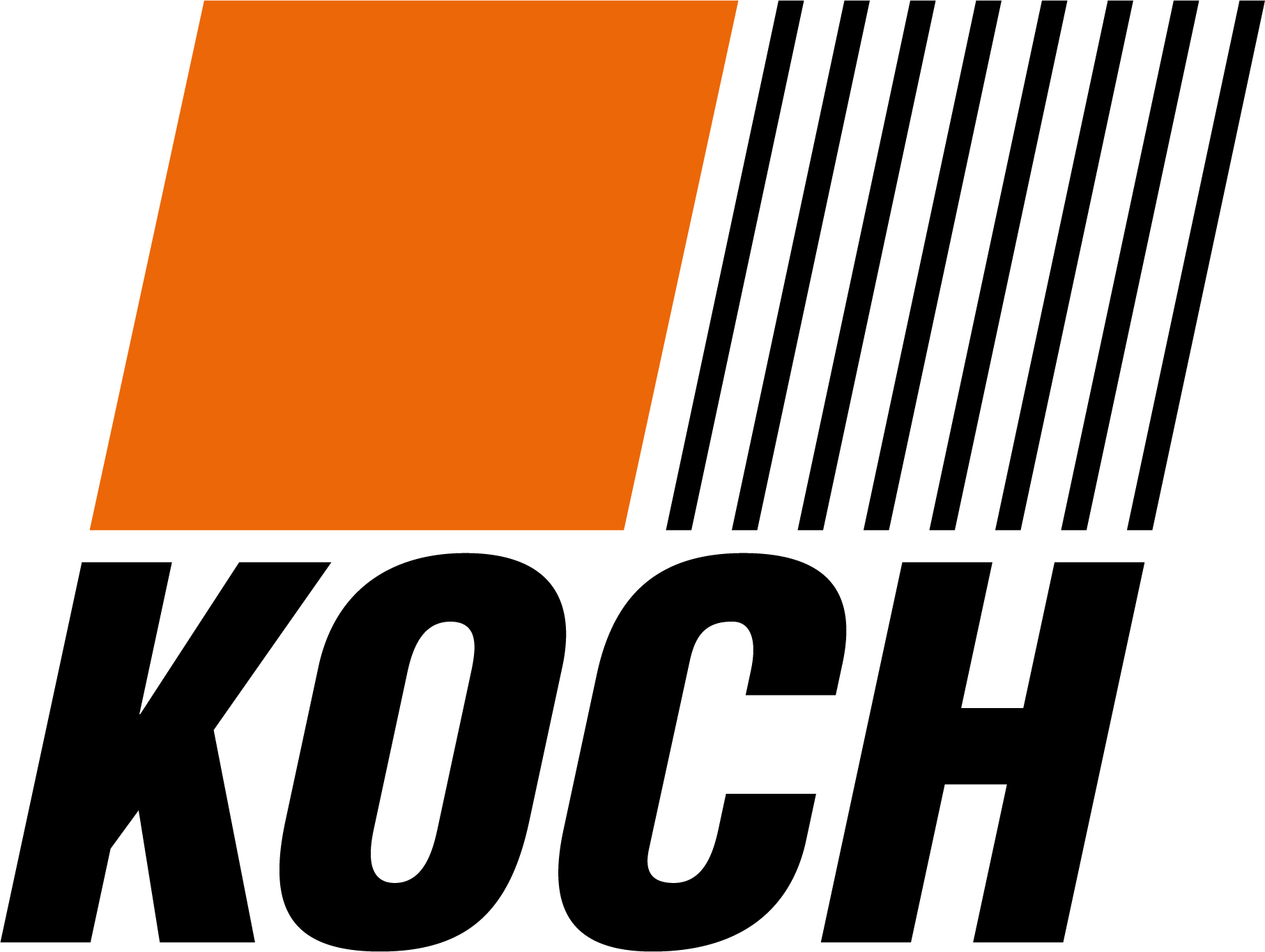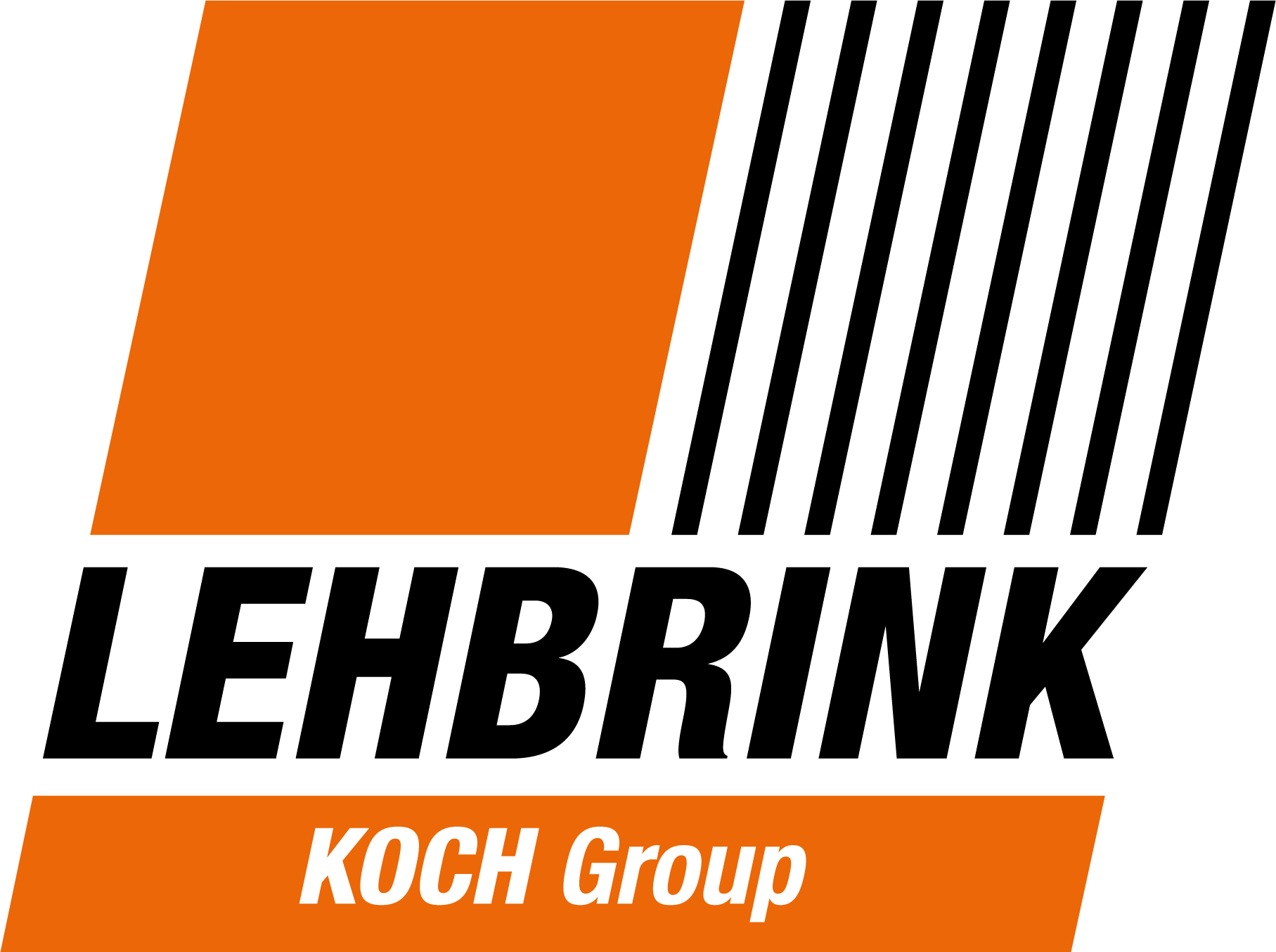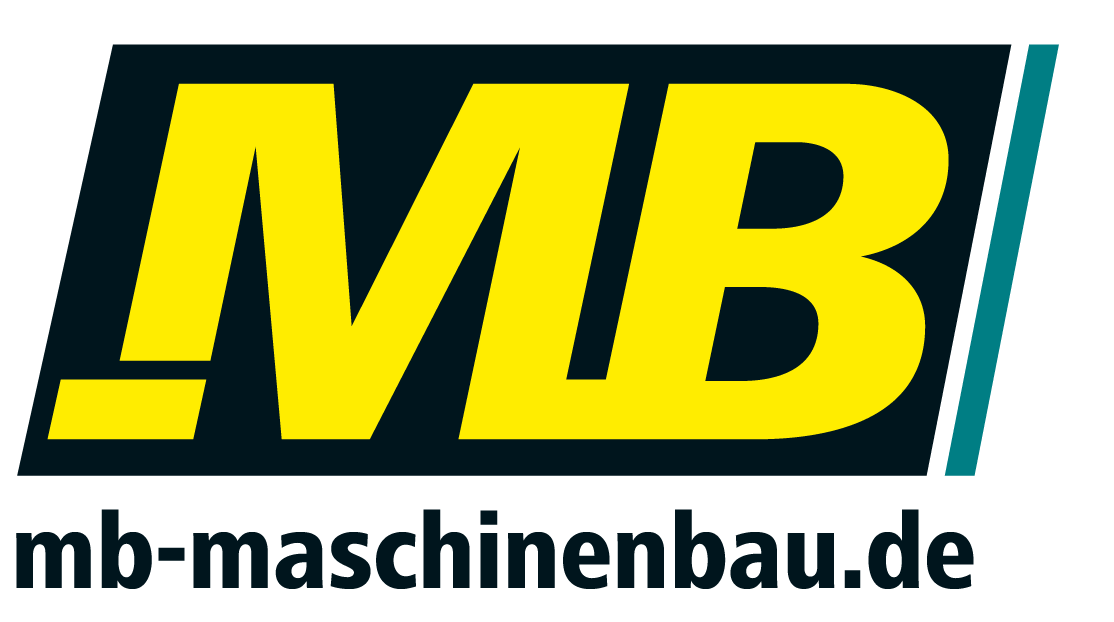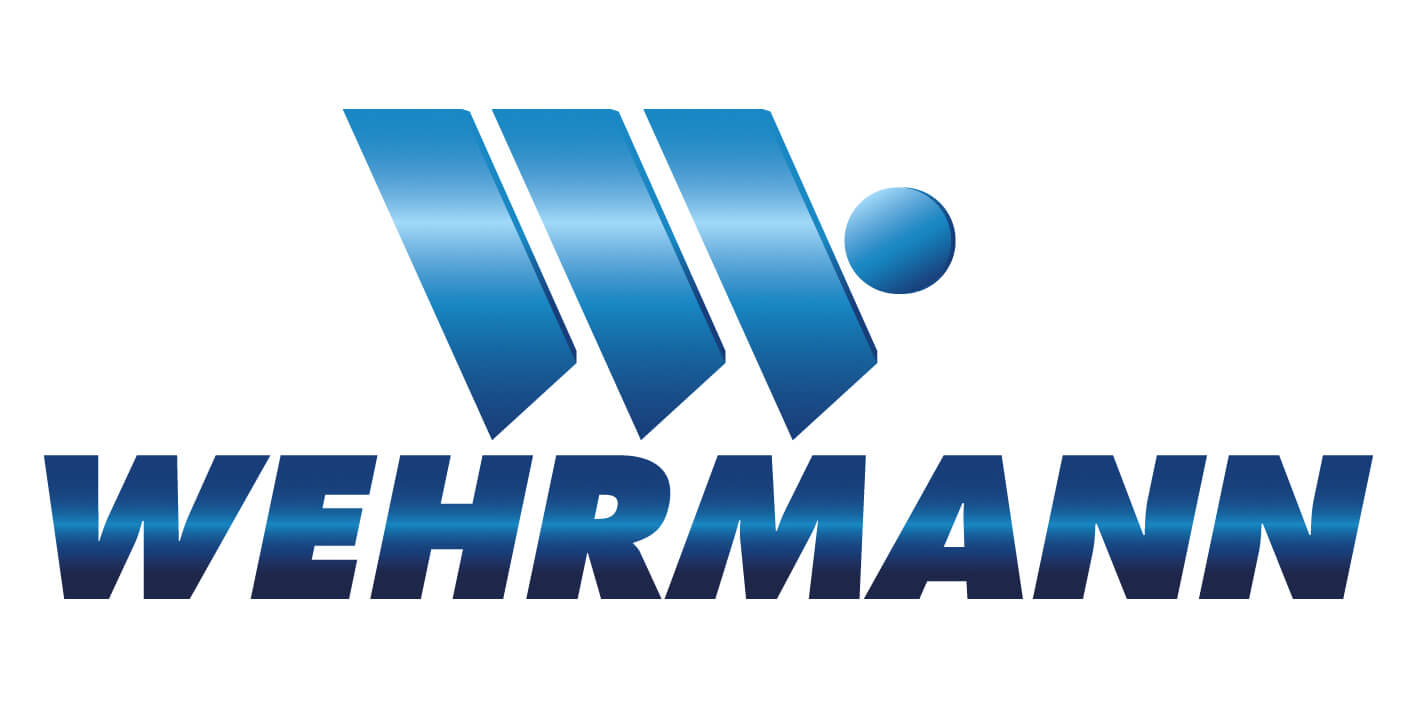 The following companies are participating in the event (sorted alphabetically).