MB Maschinenbau manufactures a wide range of sanding machines, largely based on brush technology, for wood and wood-based materials.
The spectrum covers both automated industrial solutions such as through feed machines for flat and molded workpieces, as well as joinery machines that can be used versatile ways.
Modular constructed double-end tenoners with the most modern measuring and unit positioning systems are used to shape and sand furniture doors and panels with high quality, precision and throughput.
The program is expanded by automation and conveyor technology.
You can expect custom-made solutions for joinery and industrial applications from MB Maschinenbau:
Wood, MDF and wood-based material sanding
Lacquer sanding
Surface, edge and profile sanding
Double end tenoner applications
Automation and conveyor technology
Clientele:
Furniture industry
Window industry
Joineries
Timber construction industry
Wood-based material manufacturer
MB Maschinenbau took the effort to manufacture 10 machines for the event and installed them ready for operation. In the hope of a presence fair, we are ready to mill and/or sand the workpieces that interested customers bring along with them.
We concentrated particularly on "lot size one" problems which play a very important role in today's productions. In this context we present our new developments ROBA Fusion and ROBA Fentech.
The ROBA Fusion is a double-end tenoner that can be efficiently loaded with random part sizes while having a very high part throughput of up to 2.400 workpieces per shift.
The ROBA Fentech, sanding "piece-by-piece" produced window moldings, has a similar concept.Scanner-based part recognition causes the machine to set all sanding parameters automatically so that the workpieces can be processed without any set-up effort. The operator only loads and unloads the machine. 
All tests can also be followed online as MB installed state-of-the-art cameras and streaming technology in order to be able to offer a fair experience to interested parties who are not able to be at site.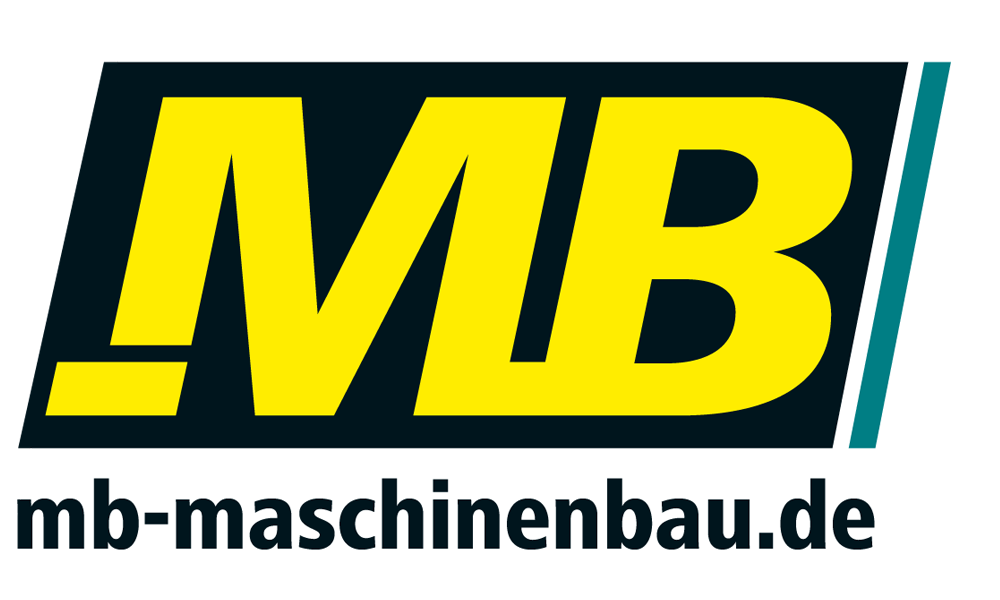 Thank you for your interest in visiting MB Maschinenbau. Please send us your appointment request stating the number of persons via email: Heiko.Dowe@mb-maschinenbau.de